8

min. read
CAPM or the 'Certified Associate in Project Management' credential gives you a quick rise up the ladder. If you are the multi-tasking career-oriented professional, then CAPM Training online is what the doctor ordered for you. It lets you focus on both your current job and also your career growth. It is like having your cake and eating it too!
---
Attend our 100% Online & Self-Paced One-Hour Free CAPM Training.


---
It is the most flexible and economical way to get CAPM Certification. So, let's dig into the CAPM Training online and learn how, what, and why.
Is CAPM for you?
If you are wondering whether CAPM is the right credential for you, here are a few points to help you decide. Are you just out from college and starting out on your career? Or, perhaps a novice in project management but you want to make this your career. For both of you, CAPM certification is useful in honing your skills and getting the recognition from the right circles. And, for getting the CAPM certification, CAPM training online provides the needed vital support.
Eligibility requirements for CAPM
You must be aware of which educational qualifications are needed before deciding to take CAPM certification exam. What if you don't have any experience? Let's explain what is the eligibility for this CAPM certification and how does this CAPM training online help:
Secondary Degree-High school diploma, or associate's degree or an equivalent degree globally accepted
In addition to this, you must have completed 23 hours of project management education
As you can see, if you do not have any experience or you have just begun your career, you can still give your CAPM exam with sufficient preparation using CAPM training. Moreover, don't forget, CAPM training online gives you 23 hours of project management education which is a prerequisite. You can read more about CAPM certification requirements.
Now that you have validated your eligibility for CAPM, let us move on to the CAPM training online.
Steps towards CAPM Certification
What are the steps involved to reach your goal of CAPM? Since eligibility is verified, the steps involved are:
Decide to take CAPM exam
Attend CAPM online course or a classroom session CAPM training course
Start your preparation based on the CAPM study plan, tips and tricks provided in the CAPM training online
Fill and submit the CAPM certification application online at the website of PMI Institute: pmi.org
PMI will review your application and a go ahead will be sent to your registered email
Now, you can pay the fee for the exam. While it is $225 for a member, it is $300 for a non-member.

PMI is offering an exclusive 'Student bundle' wherein you pay only US$257 for exam fee and student membership together.
You can avail this offer if you are a full-time matriculated students in an accredited, degree-granting program
If you are a working professional, annual membership would cost you $139
Learn more about the cost with all aspects in the CAPM Certification Cost article.

Schedule your exam
Preparation has to be in full swing. If you prepare in a consistent manner, taking CAPM practice exams, answering CAPM exam sample questions and assessing yourself, it is easier to clear the exam.
While you take the tests provided by the CAPM training online provider, check your answers and if incorrect, revise your concepts.
Practice continuous improvement to ensure you schedule the exam and do it right the first time.
When you go for the exam, verify that you have the requisite identity proofs and reach the Pearson VUE center well in time.
Take the test and see the message 'Congratulations' flash on the screen.
CAPM is valid for 5 years. After this, you may renew CAPM or go for a Project Manager Certification.
PMP certification is for project managers with more than 4500 hours of project management experience as illustrated in PMP Requirements article.
Read a real-life story of a now-certified CAPM student in the CAPM review article.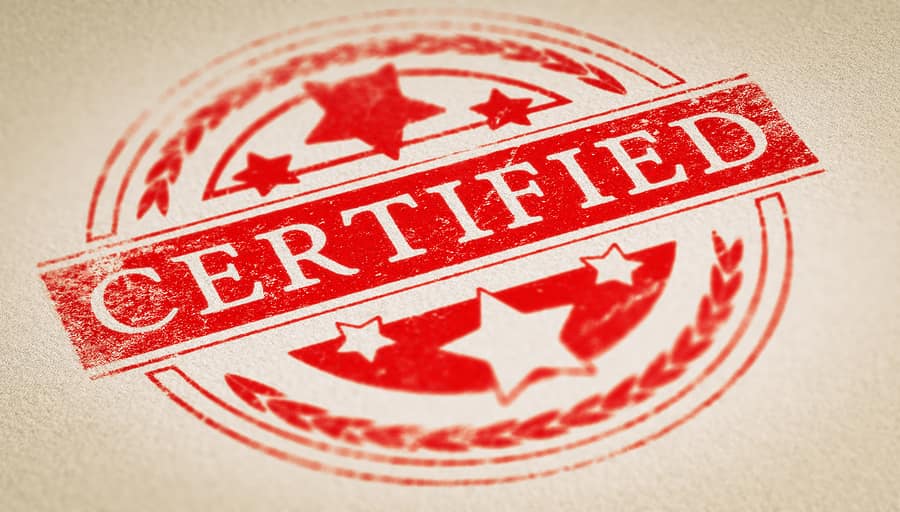 How will CAPM help your career?
A quick look at how CAPM is helpful to your career growth:
This is a Global certification from Project Management Institute – PMI institute, hence chances of faster growth
CAPM certification gives you recognition as a professional practitioner
Manage your projects more efficiently and effectively
Show your commitment for the project management career with the time and money investment
Salary hike

Why should I choose CAPM online training method?
Let us examine the need for a CAPM Training Course Online. It helps you ace your certification exam. CAPM training online gives you the inputs needed to ace the exam. What choices do I have and why CAPM training online is suggested?
Firstly, CAPM is based on the PMBOK – Project Management Body of Knowledge. You need to answer 150 multiple choice questions based on the PMBOK ten project management knowledge areas and five project management process groups. This is where CAPM training handholds you to ace your exam.
What are the other CAPM Training Options?
CAPM boot camp: This is an intensive short-term training provided by institutes. A typical camp would be between 2-3 days as against a flexible online training option. You would be given an insight into the PMBOK. Many providers have a predefined schedule wherein they conduct classroom sessions to deliver this. The advantage is you have a fixed duration within which you complete the training. Instructors are available during the sessions to clarify your queries. Additionally, you have peers with whom knowledge sharing can be done and a wide exposure is possible.
With the advantages, you also need to know about the negative aspects. While a boot camp is like a focused, rigorous course, it also does not give you enough time to digest the whole concepts. Therefore, your questions may come after the class. Moreover, your learning speed may not match with the rest of the class which is a disadvantage. What you need to be cautious is the after class support provided. If they do not provide after class support, you may find the CAPM training online more effective. We will discuss why CAPM training online in just a bit.
Instructor-led virtual sessions: This is similar to a boot camp while the difference is you can avoid travel and get a classroom experience where you are. But, this also has fixed schedules and if you miss a session, it is a gap difficult to cover.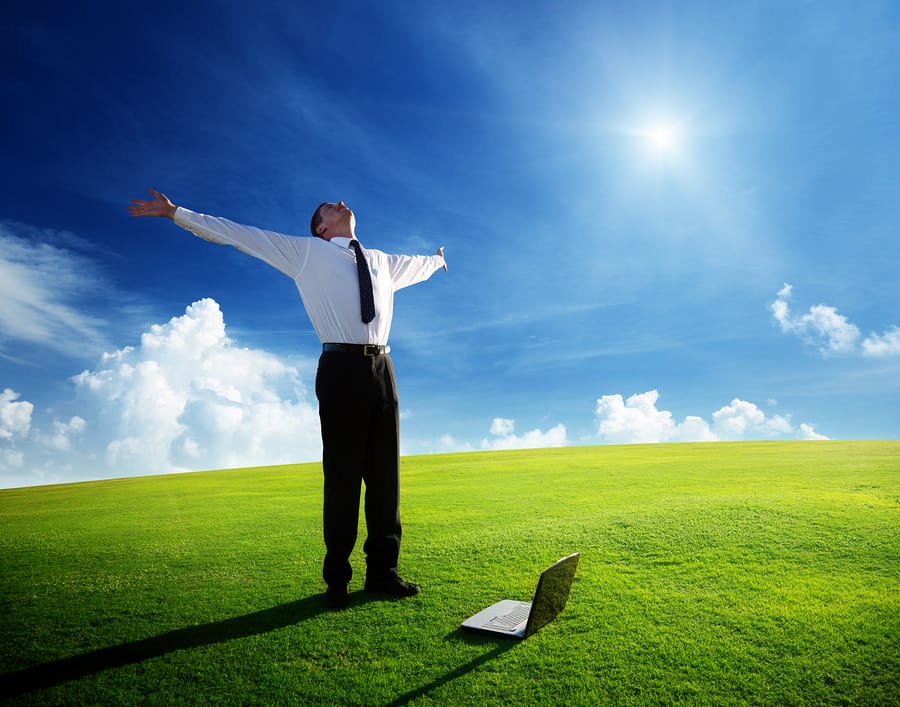 How does CAPM online training help?
Now that you have seen the pros and cons of other options, you may want to know if there is any option that is a panacea. Well, it all depends on your requirements. But, with a typical professional who is eager to grow in the career and working odd and long hours, this meets most of the requirements.
In CAPM training online, typical providers allow you access to the videos of the classes. In addition, they may provide you practice tests and Math exams. You have options to go for a monthly subscription package or a full-time access. Some of the CAPM courses offer additional courses such as Microsoft Project training, CAPM exam simulator, guidance on the application, etc. as a bundle. Hence, CAPM training online could prove to be very cost-effective. So check out the offers of the providers. They also let you contact the instructor for clarification on a topic with a prior appointment. When you choose a provider for your CAPM training online, make sure you get all these.
---
Enroll in our CAPM exam simulator once you complete your CAPM study. You can take a look at Free CAPM Exam Simulator Demo.

---
Benefits of CAPM Online Training
With online training, you can have flexibility in timings.
You avoid travel thereby saving a lot of time when you opt for CAPM training online
Since you have access to the recorded sessions, you can re-play and clarify the concepts that are not clear for you. CAPM training online is akin to having the instructor always available.
As against a regular classroom session, you can go slow or fast on individual classes in CAPM training online based on your comfort level. You are not constrained by how the rest of the participants do.
Of course, you need the 23-hour certificate or PDUs when you complete the CAPM training online. We have seen that this is needed before you appear for the CAPM exam.
Enquire if the online training also gives you a study plan which you can use as a roadmap.
Check out a section from our Online CAPM Training
CAPM training online has the right blend of flexibility and availability which facilitates a focused and tailored preparation to suit your certification needs. So go ahead and explore the online training options!


Author Biography: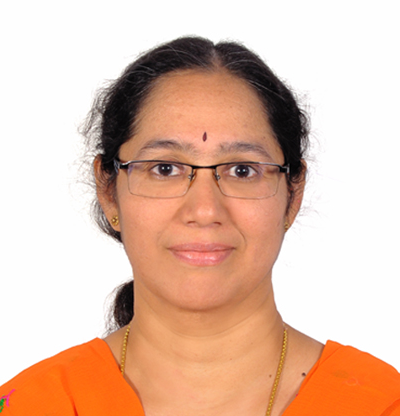 Sunanda Gundavajhala, B.Tech, M.B.A, PMP has over 25 years of project management. She is a consultant, trainer on project management for different sectors and is the recipient of "Recognition of Excellence" award from PMI, USA and Woman Volunteer award from Hyderabad, India Chapter of PMI. Sunanda has contributed to the "Practice Standard on Scheduling, PMI". She has worked as the Liaison officer for PMIEF (Education Foundation) for the Hyderabad, India Chapter of PMI.