6

min. read
Are you looking for the ammunition that will fire you up the career ladder? Heard of CAPM? Are you at pivotal point of your career? Are you wondering what is this CAPM? What are the requirements for you to appear for the CAPM exam? Is enrolling in a CAPM course part of them? Does the CAPM certification requirements stipulate a minimum experience?
---
Attend our 100% Online & Self-Paced One-Hour Free CAPM Training.


---
CAPM is the certification that launches your career if you are starting out. If you have taken baby steps and are trying to stabilize your career, you too can opt for this credential. So, what exactly are the CAPM certification requirements? Who specifies these requirements?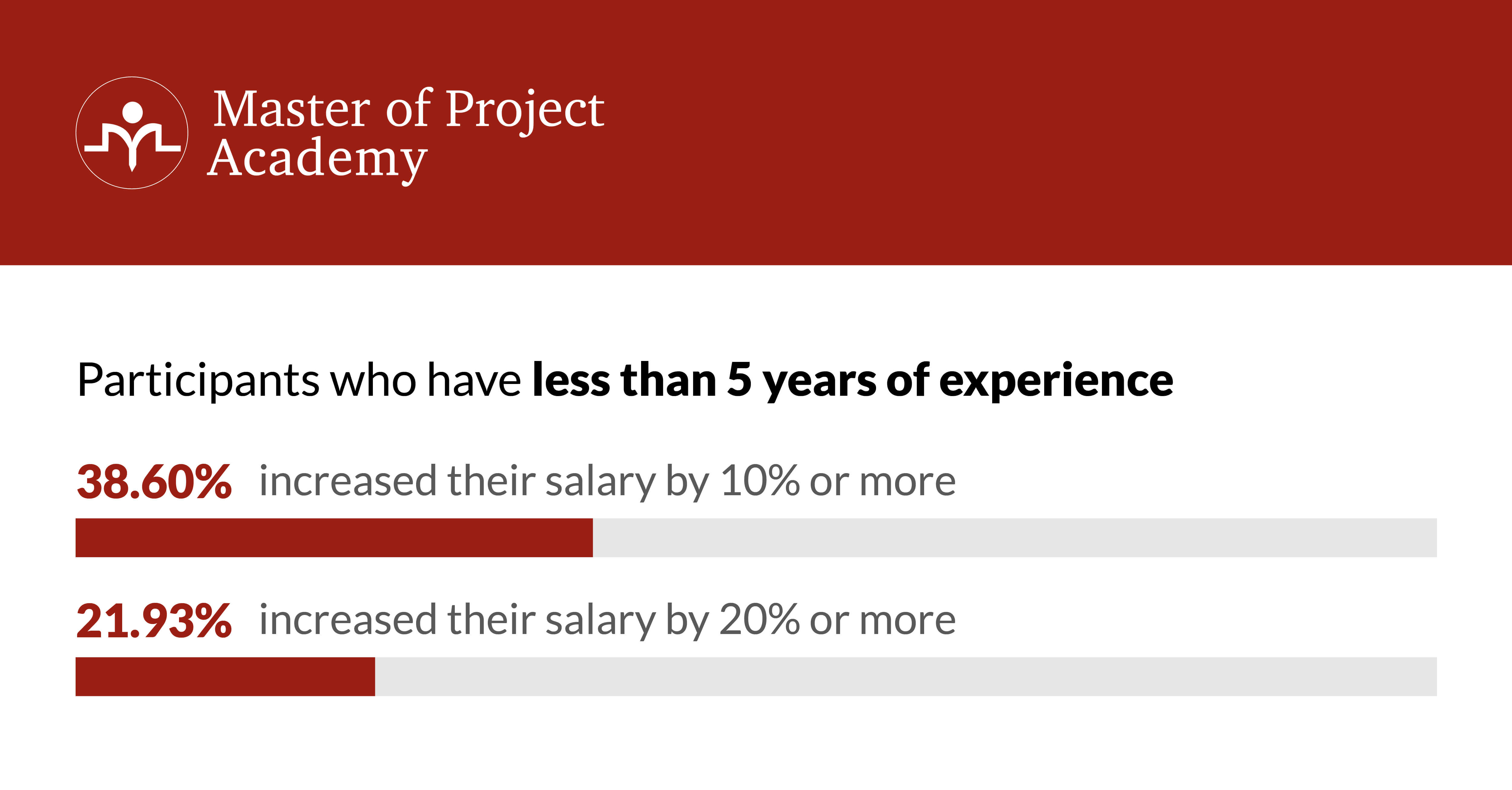 CAPM Certification Requirements: Are you eligible?
Project Management Institute (PMI)
PMI Institute Project Management Institute is the world-renowned body for project management best practices. It is offering the best certifications in project management. PMI is headquartered in the USA but has chapters all over the world. While it advocates the project management framework and project management best practices, it also helps practicing professionals execute projects more successfully. The certifications from PMI are sought after all over the globe. Moreover, some PMI PM certifications are mandatory requirements for a project management career or a career that integrates project management strategies and tactics. To maintain quality, PMI maintains minimum requirements for its certification. Let us explore the CAPM certification requirements.
What are the minimum CAPM Certification requirements?
Before you decide to dive into the CAPM certification, you need to understand and verify the eligibility requirements. Or, do you already meet the requirements? You need to have the following educational qualification & project management education.
Important: CAPM requirements have been changed by PMI in August 2019. Following are the new CAPM requirements.


CAPM Certification Requirements #1: Secondary diploma
When you complete high school, typically 9-12 grades in North America, you obtain the Secondary Diploma. In British Columbia, Canada, it is called the British Columbia Certificate of Graduation. An equivalent British qualification would be the 'International General Certificate of Secondary Education' (IGCSE). Therefore, if you have any of these equivalents in your country, you meet one of the CAPM Certification Requirements.
CAPM Certification Requirements #2: Project Management Education
To meet the CAPM Certification Requirements, you should have 23 contact hours of project management education. There are many providers who provide these CAPM education courses. Let's explore this area of Project Management Education.
Watch CAPM Certification Requirements Video
CAPM Certification Requirements: Project Management Education – CAPM Training Course
We have discussed CAPM Certification Requirements. But does this mean that you don't need project management experience? Yes, but along with the 23-hour certificate of completion, most CAPM Training Course providers provide the wherewithal to crack the exam. Hence, it is worthwhile to go for CAPM Exam Prep Training.
Why go for a CAPM Training Course?
Let us understand how and why a CAPM Training Course also called CAPM Training Class or CAPM Training and Certification is valuable for you.
The benefits of a CAPM Training Course are:
provides the 23 hours of project management education and certificate of completion, one of the CAPM Certification Requirements
provides a CAPM Exam Guide which has a CAPM Study Plan and this gives you road map for success
you get access to a CAPM exam simulator or Math tests to assess yourself and apply corrective and preventive actions
You become familiar with PMBOK – Project Management Body of Knowledge and the framework. PMBOK covers the framework in 47 processes across 10 project management knowledge areas and 5 Process Groups.
Get access to the CAPM Study Guide
Get insight and advice about the exam from the expert instructors
Acquire cool hacks to crack the exam while you meet the CAPM Certification Requirements of 23 hours of education
Become familiar with the application process for the exam wherein you can clarify the CAPM Certification Requirements
---
Enroll in our CAPM exam simulator once you complete your CAPM study. You can take a look at Free CAPM Exam Simulator Demo.

---
CAPM Training Courses: What choices do you have?
If you cannot spare time for classroom training or find it tough to commute (we understand your travel woes!) to a classroom or have unpredictable schedules, then we have some options that are tailor made for you.
If you are comfortable learning by sitting in a class with an instructor, you can choose a classroom or a Boot camp. But, just a word of caution, class schedules are pre-set, so if you miss a day, there could be difficulty to find a slot in the next session which can happen weeks later. So, go for it if you have a predictable schedule, can easily travel to the class, and of course, can find quality provider nearby.
If you want flexibility, want to study at your pace, and not be hassled by traffic jams, go for a CAPM training course online.

How to equip for the exam?
Here are CAPM tips that are not explicitly prescribed by PMI but will help you be successful in passing the exam:
Create a Study Plan which is your project management plan to successfully execute your exam
Choose a good CAPM Study Guide that has sample CAPM questions, and exercises to test your understanding of the concepts. Do the chapter/topic end questions. You need to focus on how to approach a question, how to eliminate wrong answers, and how to know which part of the question is important
Read PMBOK, and follow CAPM Training Videos which you can pause, replay and use to thoroughly understand topics
Ensure you understand the math questions because they are presented in the exam.
You will need to apply online at pmi.org. Complete the exam fee payment ($ 225 for a PMI member and $300 for a non-member)
After submission, PMI will send you the eligibility ID. Now, schedule your exam at the nearest Pearson VUE center
What is the Exam Structure?
In a nutshell:
Duration is 3 hours
150 questions based on the PMBOK Framework
Minimize numerous wrong answers

We have discussed CAPM Requirements as prescribed by PMI to appear for the exam. Once you meet these requirements, start a CAPM online training or a regular CAPM Training Class, to get your CAPM Certification.


Author Biography:

Sunanda Gundavajhala, B.Tech, M.B.A, PMP has over 25 years of project management. She is a consultant, trainer on project management for different sectors and is the recipient of "Recognition of Excellence" award from PMI, USA and Woman Volunteer award from Hyderabad, India Chapter of PMI. Sunanda has contributed to the "Practice Standard on Scheduling, PMI". She has worked as the Liaison officer for PMIEF (Education Foundation) for the Hyderabad, India Chapter of PMI.