6

min. read
Are you looking to become a certified associate in project management (CAPM)? Do you want to understand how CAPM would boost your career prospects? Then, read on to learn about becoming a Certified Associate in Project Management!
What is a certified associate in project management?
CAPM is a highly valued designation issued by PMI – Project Management Institute. Do you want to carve a niche for yourself in the project management arena or in industries that use project management such as manufacturing, financial services, retail, construction, cyber security, and cloud technology? Then, the CAPM designation will help you get recognition and distinguish you from others when seeking a job because it is one of the most recognized project management certifications.
---
Attend our 100% Online & Self-Paced One-Hour Free CAPM Training.


---
Who can apply for a CAPM certification?
Have you begun your career in project management or are contemplating a career path? Or, have you already worked for less than 3 years on a project team and want to know how you can skyrocket your career? If you are in either of these two conditions, project management CAPM certification is a great fit for you.
Project Management CAPM certification requirements
Do you have a secondary degree or high school diploma or its global equivalent that is recognized over the world? In addition to this, you must have completed 23 hours of project management education in order to be eligible for the CAPM certification exam. Don't worry Master of Project Academy can help you with the needed 23 hours of project management education.
For you to appear for the CAPM exam, you need to have the above education level and you must have completed the CAPM certification training. You can read more about CAPM certification requirements.
Watch our "CAPM Certification 7 Must-to-Know Points – What is CAPM certification?" video
How do I become a certified associate in project management (CAPM)?
You can follow these 7 steps to get your project management certification in demand: CAPM
Verify your eligibility for CAPM certification
Go for a CAPM training class. This would give you 23 hours of project management education too in addition to training for the exam
Apply on the PMI website
Pay the fee
Prepare and Schedule the exam
Take the CAPM Exam
Congratulations! You are a CAPM

Certified associate in project management training
How to choose the right CAPM training courses to pass the CAPM exam? What are the criteria to look for when deciding on a CAPM Education course? Here are a few pointers to consider when deciding on a training provider:
Do they have prior experience in providing these CAPM courses? What do their clients say about the course?
What is the experience of the instructor?
Can the instructor provide specific inputs for CAPM or, are you being boxed into a PMP class? Please verify this aspect.
Does the provider have flexible options? Can you attend a replacement class if you are unable to attend your scheduled class?
What else to look for when choosing the provider?
Will you get a CAPM Study Guide?
Access to mock exam questions is needed for practice. So, check if you get access to mock exam questions and the number of questions that are provided.
Can you contact the instructor after the session is complete? You may want to clarify some aspects after you start your exam prep. Therefore, access to the faculty after the session while preparation is underway is a key aspect.
If it is an online session, check the duration of access you will have to the recording and CAPM training videos.

Apply and Pay Fees
Do you have a user ID and password for the PMI website? If not, create an account and log in to apply. You need to enter your education and training details online. Along with this, enter your 23 hours of education details.
CAPM Exam Fee
Are you a PMI Member? Then, you pay only $225 but if not, the fee is $300. PMI is also offering a special package for students on membership and exam fees. Please do check on the PMI website and save some money on your CAPM certification exam. As a budding project manager and soon-to-be CAPM-certified professional, you also need to keep an eye on the budget!
CAPM Exam
For you to become CAPM certified, you need to know the makeup of the CAPM exam. Here you go!
How long is the exam duration?
3 hours
How many questions does the exam have?
150 multiple-choice questions
What are the questions based on?
The foundation of the exam is the PMBOK Guide or the Guide to Project Management Body of Knowledge. You can get the PMBOK pdf from PMI. This is the basis for the questions but it is not just about knowing the 10 knowledge areas, process groups, and 47 processes in the PMBOK. More importantly, do you have a grasp on how these are applied in projects?
The exam has approximately 22 questions from project management process groups while there are 18 questions each in the Integration and Time Management knowledge areas. You may get about 6-11% of questions from other knowledge areas.

What are the perks of becoming a CAPM?
What benefits will you get for being a CAPM?
You have better chances of getting a job compared to non-certified people and a greater salary
Evidence of your dedication to the profession by investing time and money towards a premiere project management certification
Improved communication with your global clients and peers; you will begin speaking the 'project management language' as you be proficient in the standards and terminology that is uniform across the globe
Improved ability to complete projects more successfully since you are better equipped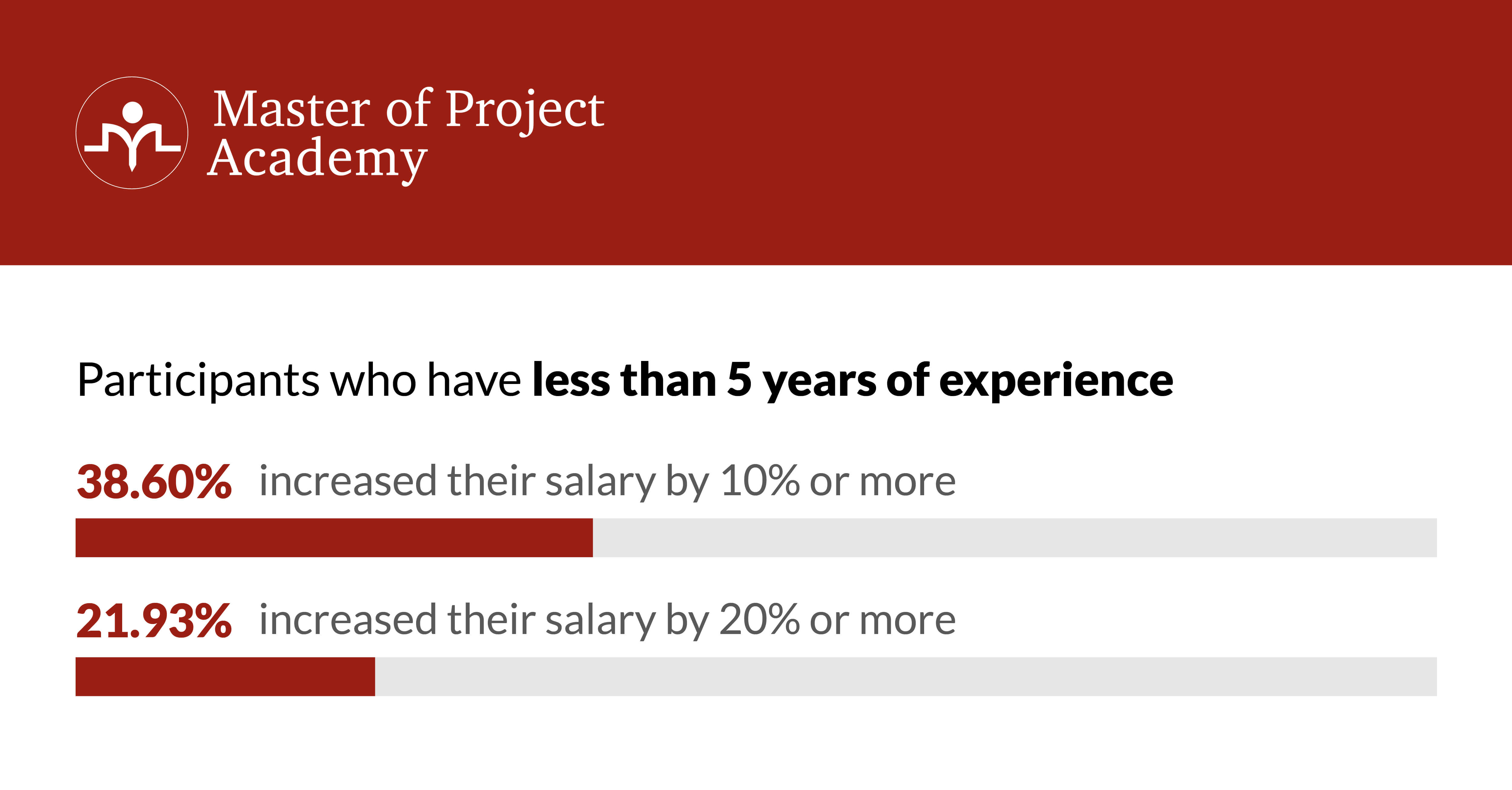 What after you become a CAPM-certified professional?
You will be a certified associate in project management for 5 years from the day you became a CAPM. What are the next steps after you obtain your CAPM? You may renew your certification or if you have garnered sufficient project management experience and education that meets PMP requirements, you may go for the PMP exam (Project Management Professional Certification).
Therefore, becoming a CAPM-certified professional is a win-win situation. It is an advantage to both you and your company. Your company can state that they have certified personnel for existing and potential customers.  And you have better chances of project success which opens doors to better jobs, salaries, and recognition.


Author Biography:

Sunanda Gundavajhala, B.Tech, M.B.A, PMP has over 25 years of project management. She is a consultant, and trainer on project management for different sectors and is the recipient of the "Recognition of Excellence" award from PMI, USA, and the Woman Volunteer award from Hyderabad, India Chapter of PMI. Sunanda has contributed to the "Practice Standard on Scheduling, PMI". She has worked as the Liaison officer for PMIEF (Education Foundation) for the Hyderabad, India Chapter of PMI.